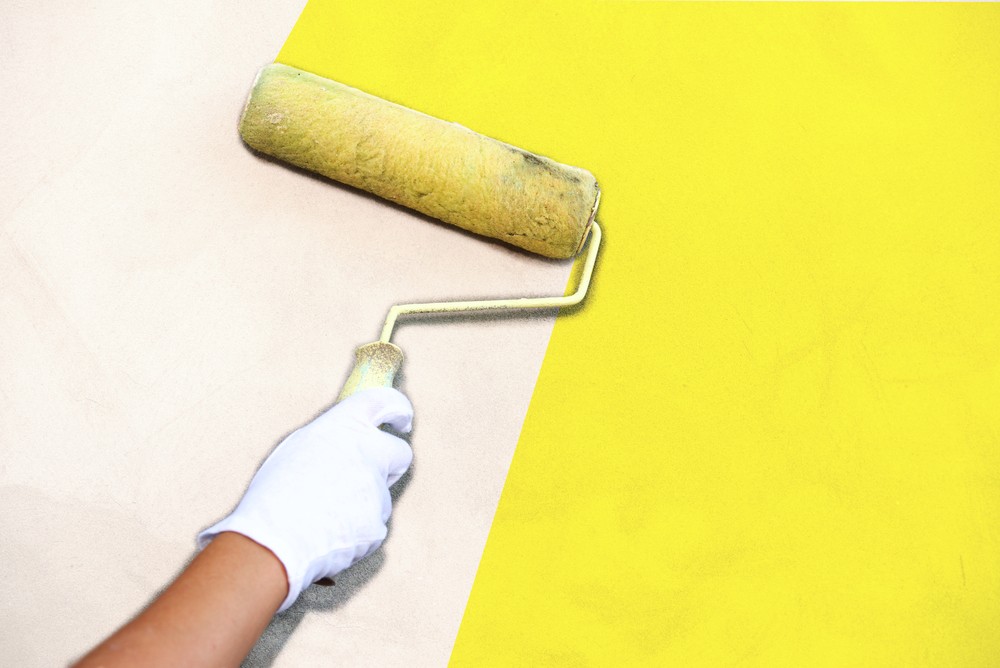 May 11, 2023
Paint Rollers Vs. Sprayers
When painting your interior walls and ceilings, you must consider many things to make it look perfect. From the colors you pick to the type of paint and how to apply it, there're several important decisions to make.
Nowadays, there're various methods and tools other than rollers and brushes to apply paint. Particularly, paint sprayers are the best option for every skill level.
While applying paint with a sprayer may seem an ideal choice, that's not always true. There are different factors to consider, such as the surface you are painting, its area, and the time you can spend on it. That's why you must consider leaving your paint job to painting professionals.
Paint Rollers Vs. Sprayers: Pick The Best For Your Project
However, below are some factors of paint rollers and sprayers that you must know before deciding which is best for your project.
Project Size
Paint rollers and sprayers are effective in covering a large area with paint. Paint sprayers are versatile and can be easily used on flat walls, tricky corners, and shapes. On the other hand, paint rollers are more appropriate for large and even surfaces.
Paint Usage
An airless paint sprayer uses up more paint than a paint roller, with around 33% of the paint may drift off into the air.
On the other hand, HVLP (High Volume, Low Pressure) airless paint sprayers are more similar to paint rollers in terms of their paint usage, creating less overspray.
However, during clean-up, some paint materials can go to waste and stay in the hoses of power rollers or sprayers.
Preparation Time And Clean Up
When you use a paint roller for your paint job, you might notice some drips and splatters, which aren't as messy as using the paint sprayer.
Therefore, a paint roller is more efficient and saves time in preparing your area.
Additionally, paint rollers need less time for setup and clean-up after use. With a paint sprayer, you have to disassemble every component and ensure that the paint is properly flushed from the system to avoid drying and blocking its components.
Roll Or Spray Your Interior Ceilings
Various painters may use a paint roller for ceilings, but it's not always a better choice. If you plan on painting your entire room, using a sprayer is an ideal choice, especially if your ceiling contains a heavily textured surface. So, consider getting a paint sprayer instead to save time and effort on your upcoming painting project.